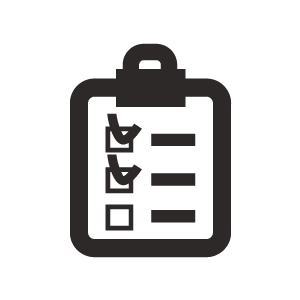 Inspections
Drivers may notice when their tires start to become flat, but tires require more maintenance than that. It's just as essential to evaluate the tread quality of each tire. Tires can begin to wear down over time, but it's still possible to get older tires retreaded. Faded tires won't be able to create enough traction on the road otherwise. The pressure for the tires should also fall within a specific range, with a 30 to 35 PSI rating. Drivers can get their car tires examined at the Bozard Ford Lincoln dealership in St. Augustine.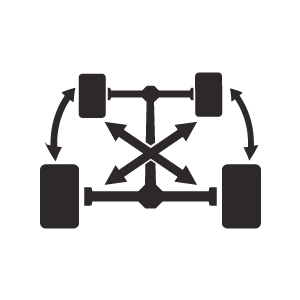 Rotation
Drivers who have operated their Lincoln vehicles for a few thousand miles without having the tires rotated should consider getting this reasonably simple procedure performed. If they're already getting their tires examined at the Bozard Ford Lincoln dealership, they can get this car maintenance process out of the way. If it's been more than six thousand miles, the tires probably really need to be rotated.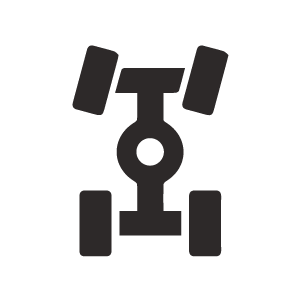 Alignments
After the technicians at the Bozard Ford Lincoln dealership inspect a car's tires, they might notice that the tires are worn in a way that seems unbalanced. The tires also may have worn down too quickly. From there, the technicians might find that the motorists need to have the wheels of their vehicles aligned. If drivers have noticed additional problems, such as squealing tires, aligning the wheels will be particularly important. Problems with one part of a car could help professionals identify other issues, even if they're focusing on the tires and wheels.