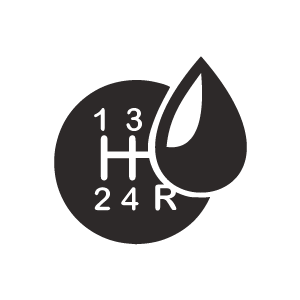 You can avoid needing an expensive transmission repair by routinely maintaining the transmission of your vehicle. It is vital to the health of a vehicle's transmission to have fresh transmission fluid constantly. Additionally, the transmission of a vehicle needs to have enough transmission fluid so that all of its gears and shafts are well-lubricated. Clean and adequate transmission fluid will help to prevent common issues like burning smells and gear grinding.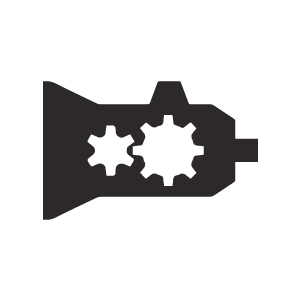 Transmission Replacement
Transmission repairs can be costly, depending on what needs to be repaired or replaced in the transmission. Due to the complexity of transmissions and transmission repairs alike, you should seek to have your transmission serviced by well-trained technicians, like the certified technicians at our dealership. Certified technicians are able to quickly diagnose transmission issues and understand the steps that are necessary for fixing the issues. From transmission rebuilds to complete transmission replacements, certified technicians like ours are well-equipped for the tasks at hand.